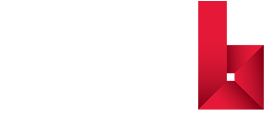 We are the experts in forensic engineering and consulting in the turbomachinery industry and power generation field.
The Boyce Consultancy Group offers expert analysis and advise for our clients as a resource base and partnership to exceed their needs and expectations.
Expertise
THE BOYCE CONSULTANCY GROUP, LLC is an alliance of engineering and industrial consultants with extensive knowledge and experience in the field of power generation.
Originated by Dr. Meherwan P. Boyce, the pioneer of On-Line Condition Performance Monitoring, the company's engineering consultants provide individuals and corporations with engineering expertise in the petrochemical, manufacturing, and public utility industries.
The company's engineering and industrial consulting services include:
Acceptance Test of Gas Turbines

Arbitration and Mediation

Condition Monitoring Studies

Design Analysis of Combined Cycle Power Plants

Failure Investigation

Forensic Engineering

Manufacturing Consulting

Performance Analysis

Third Party Inspection

Troubleshooting

Upgrading of Gas Turbines
Whether seeking information on plant optimization, running more efficiently, staying in compliance with emissions in relation to the Energy Bill, maximizing turbine systems or running your combined cycle plant in a more cost-effective manner, the Boyce Consultancy Group has a solution to meet your needs.
Forensic Engineering
Engineering Consulting
THE BOYCE CONSULTANCY GROUP IS A PROUD MEMBER OF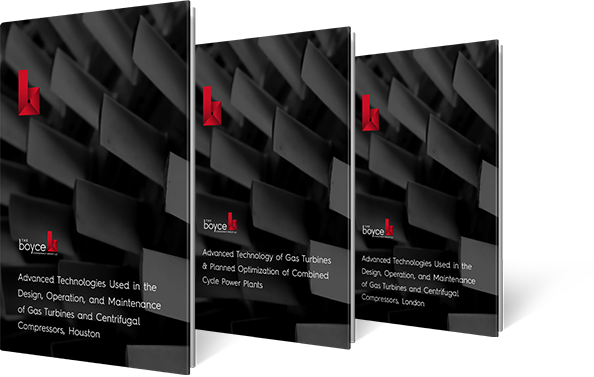 Engineering Training
Advanced Technologies Used in the Design, Operation, and Maintenance of Gas Turbines and Centrifugal Compressors
Advanced Technology of Gas Turbines & Planned Optimization of Combined Cycle Power Plants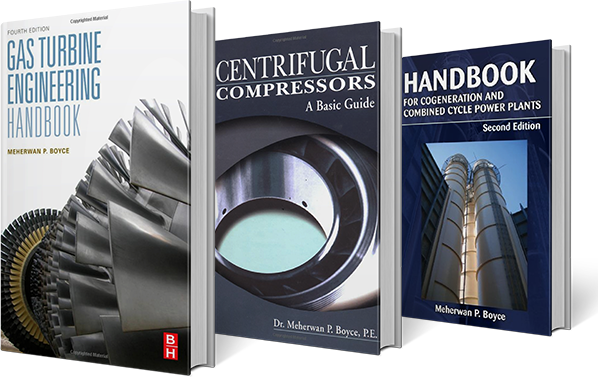 Books by Dr. Boyce
Handbook for Cogeneration and Combined Cycle Power Plants
Gas Turbine Engineering Handbook 4th Edition
Centrifugal Compressors: A Basic Guide FIND OUT MORE
Global clients
Our international client base has granted us the ability to be an expert resource all over the world, including every state in the U.S. Through 40+ years of experience globally, we bring added value and state-of-the-art technology in forensic engineering to any project where ever it may take us.
Would you like to speak to an expert?
Would you like to speak with us on the phone? Fill out the form to the right and we'll get back to you as soon as possible
Other ways to find us